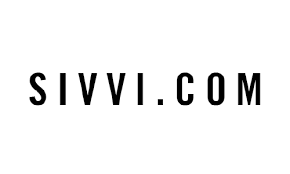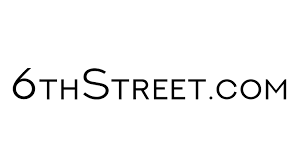 YOUR BUSINESS, YOUR SUCCESS
At DCMnetwork we believe in the three T's of success in performance-marketing – trust, transparency, and technology. Our partnerships with the top advertisers and publishers from UAE, Saudi Arabia, Bahrain, Jordan, Egypt, Kuwait, Oman, and Pakistan, reflects our command over this dynamic field.
Join our pay-for-performance programs and experience a better network.
BRAND CONNECT
We are trusted by the top advertisers in the MENA region to manage and distribute their content effectively. We run exclusive affiliate programs for the most sought after brands in the world.
RELIABLE DATA
Our partners rely and trust us on the accuracy of our data, we offer real- time analytical tracking and critical actionable insights.
CONTEMPORARY SOLUTIONS
Our performance marketing model makes working with us transparent & simple! We engage with tools that maximize efficiency in reporting & analysis.
24/7 Support
Our dedicated account managers will always be available to assist you and your queries!
Feel free to get in touch at any time via phone, chat & email.